Your wealth manager in your pocket, with a price that fits too
Returns should stack up, not your costs. We keep our fees simple and low.
A simple, tiered approach so you can concentrate on what matters.
Our yearly account management fees (incl. VAT) are billed monthly and are calculated daily based on your portfolio value.
ON THE FIRST
£10,000
0.75%
per year (incl. VAT)
ON ANYTHING BETWEEN
£10,000 - £50,000
0.60%
per year (incl. VAT)
ON ANYTHING BETWEEN
£50,000 - £100,000
0.50%
per year (incl. VAT)
ON ANYTHING OVER
£100,000
0.35%
per year (incl. VAT)
+ average investment fund fees per year 0.20%
+ effect of market spread? per year up to 0.09%
Minimum investment: £5,000 or £1,500 + regular direct debit
No set up or subscription fees
You can open an account for free in 10 minutes.
No trading fees
You won't pay commission or transaction fees.
No obligations
You won't be tied in and can leave with no penalties.
What our management fee covers
 Digital investment advice
An advice process that ensures you are always in a portfolio with the ideal mix of investments for you, even if your circumstances change.
 Portfolio management
A constant, expert eye on growing your money, using our extensive quantitative analysis and qualitative research. All trading fees covered.
 Investment adviser
Expert help and guidance on whatever you need, whenever you need it. Call, email, chat online or meet face to face, it's up to you.
 Security for peace of mind
Segregated custodial account to keep your investments and money secure – it'll never be mixed with our own. All custodial charges covered.
See how our fees compare
Investment costs have a reputation for being complicated, but they really don't have to be.
We keep our fees straightforward and low – use Fee QuickCheck to compare them like for like with around 100 other discretionary investment managers drawing on over 200,000 portfolios across five major currencies.
This comparison is based on a portfolio of £250,000 – that's the minimum size that Fee QuickCheck analyses.
Further information
Date source – https://www.suggestus.com/fee-check
As the table shows, Moneyfarm's costs are comfortably within the range that Fee QuickCheck and ARC consider good value for money among discretionary investment managers. Some provider's service costs can be more than 1.5% and total ongoing costs can exceed 2.5%.
The fee table above is based on a portfolio size of GBP 250,000, which Fee QuickCheck estimates from the information that is shared with them
Data is collected from managers by ARC, which publishes its Private Client Indices – a leading set of industry benchmarks for investors drawing on over 200,000 portfolios across five major currencies.
Total On-going Costs per annum
| Cost Competitiveness | Moneyfarm | Peer group |
| --- | --- | --- |
| Low cost | 0.73% | less than 1.3% |
| Average cost | – | 1.3% – 1.8% |
| High cost | – | more than 1.8% |
Find out how much you'll pay
Use the slider below – the only time your fees will be a drag. We help you keep more of your returns.
Managing the cost of trading
We keep an eye on costs
Cheap isn't always better, what matters is quality. We use high quality and broadly diversified ETFs to build our portfolios.
We manage the market spread
The difference between the buy and sell price of our investments – this acts as a cost. Our historical transactions show this can be up to 0.09% per annum.
We invest daily
No long waits, your contributions are invested quickly, and we make sure the ETFs you're invested in have a "tight" market spread, so the cost is low.
We cover commissions
Moneyfarm pays the stockbroking fees of buying or selling an investment on your behalf. We pay directly out of our money for this service for you.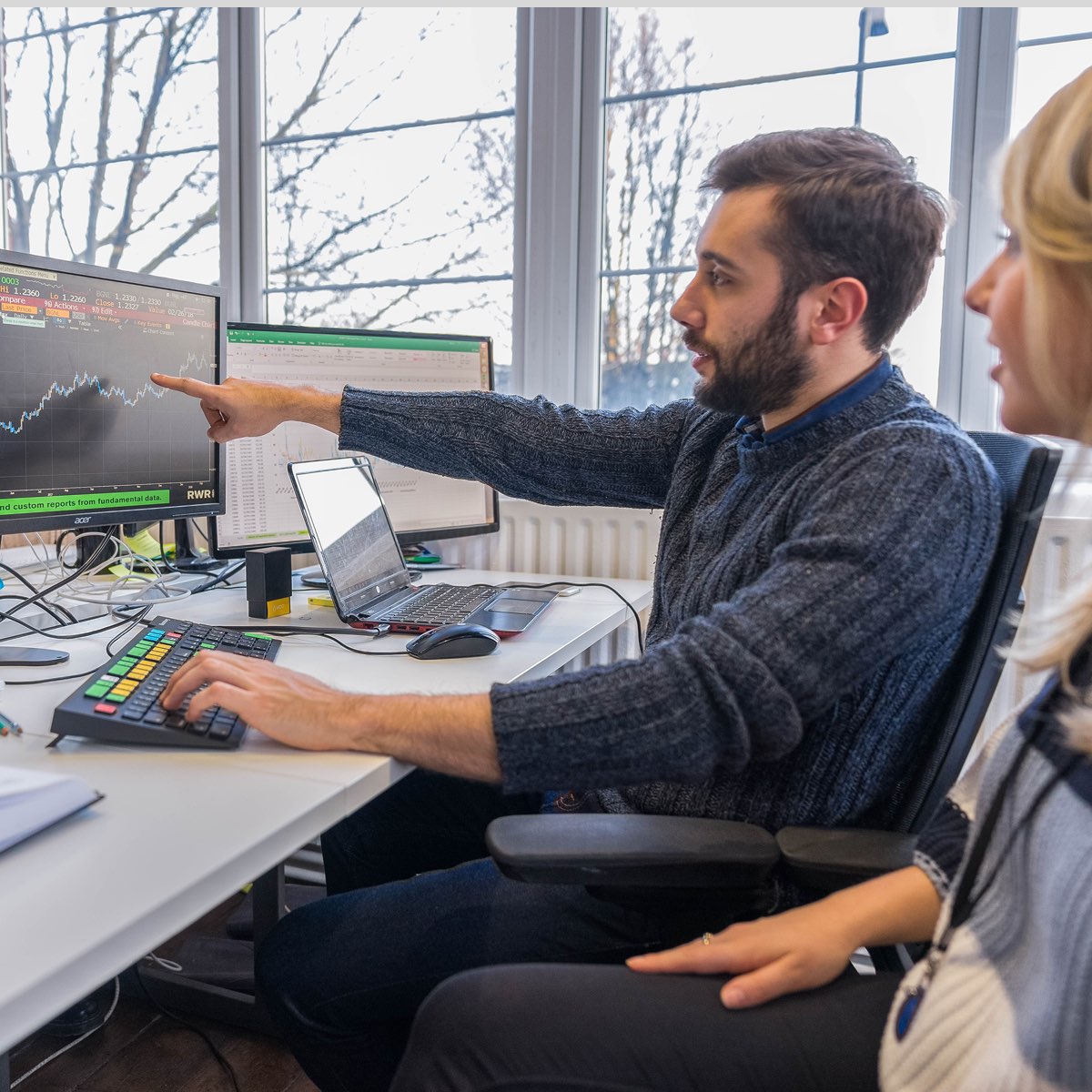 Choose the perfect product for your new portfolio
To get the most from your portfolios, we recommend investing a minimum of £5,000 or alternatively £1,500 plus a monthly Direct Debit of £100 or more.
Stocks and Shares ISA
The tax-efficient way to invest up to £20,000 each year. Access your money if you need to or withdraw and reinvest in the same year without affecting your annual ISA allowance.
Private Pension
A smart plan for your retirement. Pay less tax, get a 25% boost* to your savings and receive your employer's contributions. And you're in control – access your cash if you need to.
General Investment Account
Perfect for when you've filled up your ISA. Make unlimited contributions, get quick access to your money and even create a separate account for each goal.
* You may be entitled to more or less than this amount, subject to your tax status.
Start investing with Moneyfarm
Cost-efficient investment advice at the touch of a button, full visibility of your investments, and an investment adviser at the end of the phone.
Start today