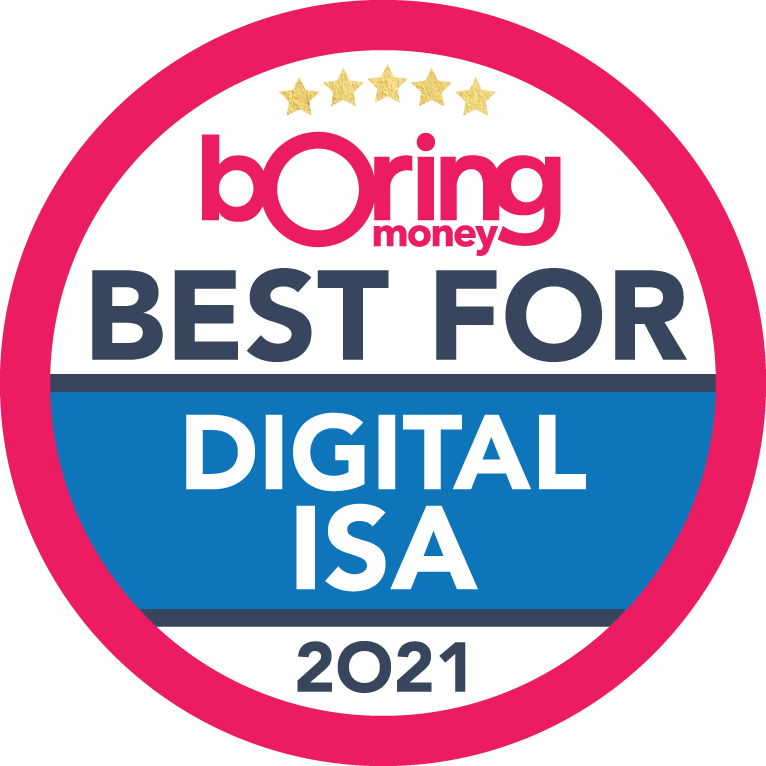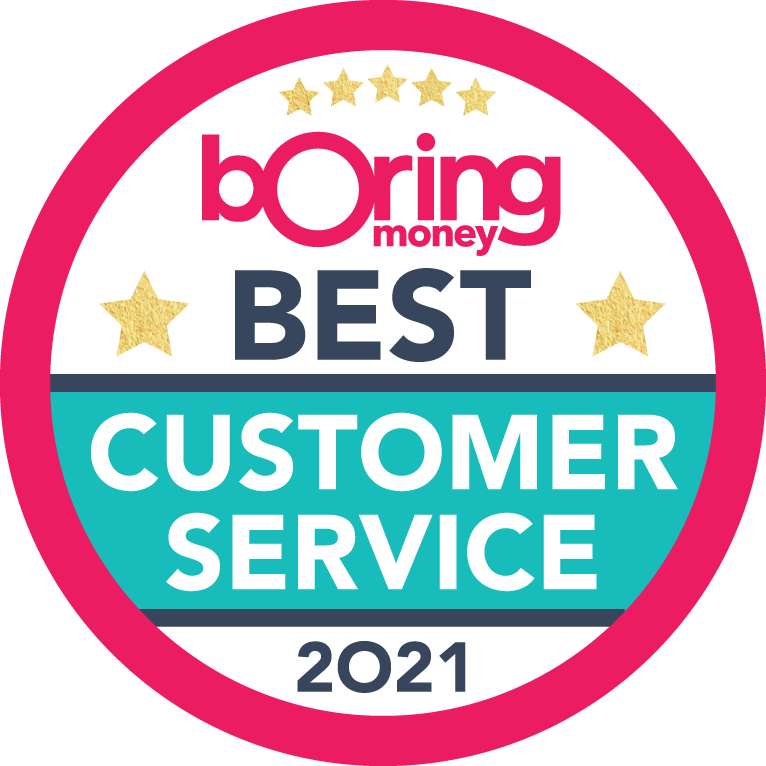 Investing that gives you more
Grow your wealth with top-performing portfolios, a dedicated consultant and a smart app that lets you invest the simple way.
With investing, your capital at risk.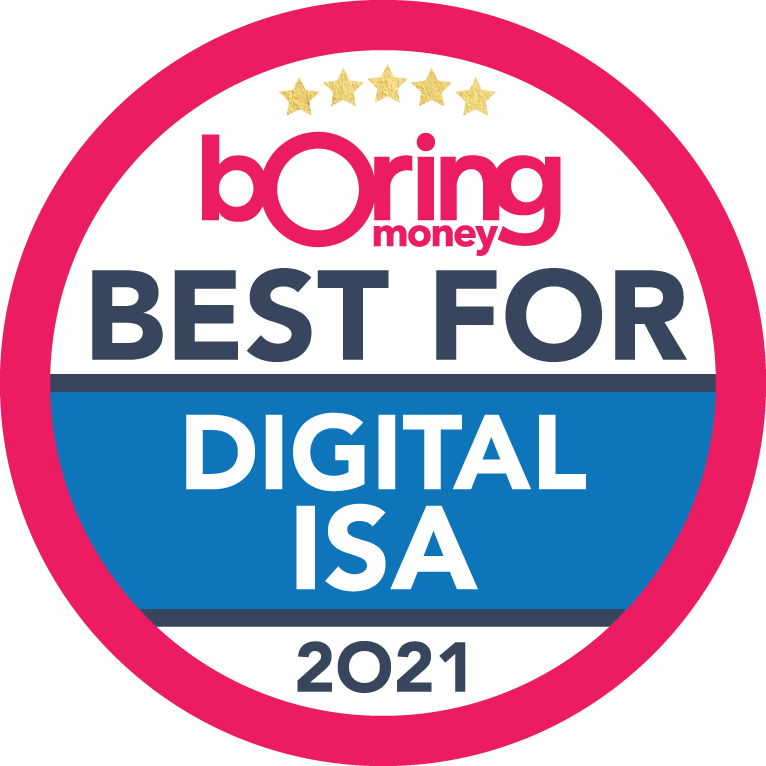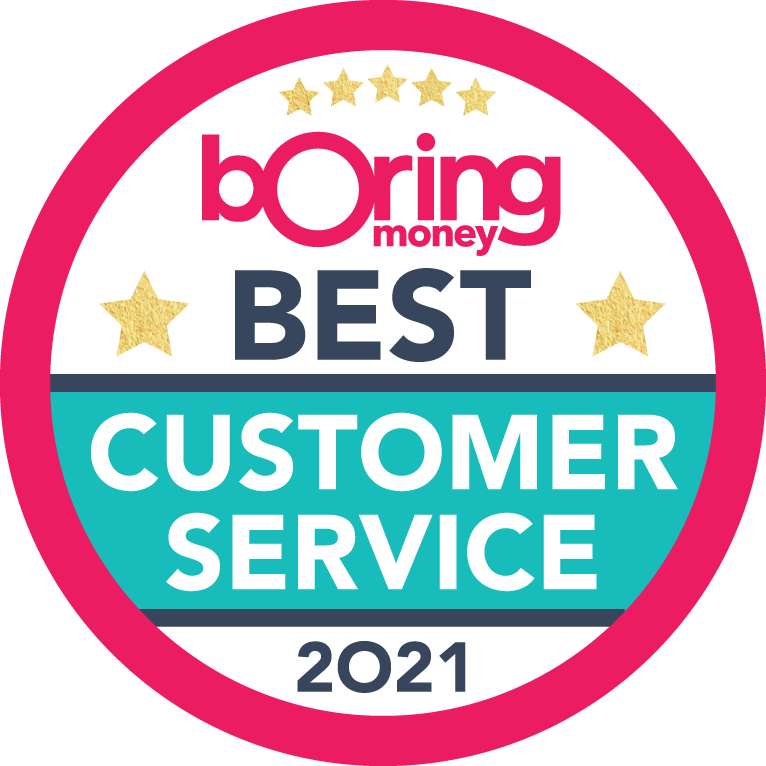 Regulated
Moneyfarm is authorized and regulated by the UK Financial Conduct Authority (FCA). Find Out More.
Protected
Moneyfarm boasts Allianz among its main investors. Your investments and capital remain separate from ours and are always protected by Saxo Bank.
Smart tech. Top experts. Combined.
Simple digital investing
Be confident with easy-access investing via web or app and get digital advice tailored to your goals.
Experts for every decision
Enjoy active management and holistic portfolio reviews with your own investment consultant, for when you want to talk.
The right product for you
Whether you're starting out, well on your way or already advanced, we have a focused range of products to meet your needs.
Stocks & Shares ISA
The perfect choice to start your investment journey, with £20,000 tax free allowance each year and penalty-free access.
Learn more about ISAs
Private Pension (SIPP)
Ready to plan further ahead? Our pension gives you a tax free retirement investment, with relief on your contributions too.
Learn about pensions
General Investment Account
If it's time to look for wealth diversification, unlimited and accessible, this is the perfect account for your needs.
Learn about GIAs
Sustainable options are available for all our products
-
Find out more
Taking care of your journey
Investment advice, active management and easy access via web or app keeps Moneyfarm investing simple and effective. Laser-focused on your financial goals, your portfolios are globally diversified and regularly adjusted by experts – all whilst you're enjoying the ride.
See how much your wealth can grow
Explore different investment plans and see your expected future growth.
The highlighted area in the chart shows a projection of the future value of the portfolio considering 95% of the possible scenarios. Projections are not a reliable indicator of future performance, and are intended as an aid to decision-making, not as a guarantee. The projection includes the effect of fees, assumes income is reinvested and does not take into account the effects of inflation or tax. As with all investments, the value may go down as well as up, and you may not get back the full amount you invested.
Putting your money to work starts with you
Exploring
You're excited to find new opportunities for growth.
STEADY
FOCUSED
DRIVEN
EXPLORING
ADVENTUROUS
PIONEERING