How it works
It starts with your goals and how you best want to reach them. Choose between fixed allocation and active management, you can then be matched with the best portfolio for you – so you'll always be investing to reach your goals.
Get started
Sign up
1. Create your investor profile
1. Create your investor profile
Investing the right way means understanding what's right for you. Our smart technology lets you do this in a snap. Just answer a few easy questions about yourself, your goals, and your attitude to investing to instantly see your investor profile. 
If your goals or anything else changes your profile can quickly be adjusted online, in-app, or by speaking to your dedicated investment consultant, so you'll always be investing the right way.
2. Get matched with your perfect portfolio
2. Get matched with your perfect portfolio
Choose whether you want active management of your investments, or a more passive approach with fixed allocation, and then choose a product (e.g. an ISA). Your investor profile is matched to a globally diversified, good-to-go portfolio. Each portfolio contains a broad mix of handpicked, cost-efficient ETFs, each chosen to meet our high standards of quality and reliability.
You'll see a recommended portfolio matched to you, along with several options, so you can decide if you want a little more or a little less exposure to volatility – and optimise your potential for growth. Now, you're ready to invest and your portfolio is ready to perform.
Learn more about our portfolios
3. Expert at your side
3. Expert at your side
Once you fund your portfolio, your money is put to work. Whichever management style you choose, our smart tech manages the whole investment process on your behalf.  Under the day-to-day direction of your Chief Investment Officer, Richard Flax, Moneyfarm's investment committee makes strategic adjustments to your portfolio.
Fixed allocation portfolios benefit from one rebalance per year, while If you enjoy active management you, benefit from regular rebalancing of your portfolio, allowing you to capitalise on market opportunities while staying in your comfort zone.
Learn more about our strategy
4. A dedicated consultant on hand
We know you want to reach your investment goals and enjoy getting there at the same time. To make sure you do, you have a Moneyfarm investment consultant ready to chat whenever you are, because while you can do everything you'll need online or in our smart app, sometimes it's just better to speak to someone.
Reach out by phone, in-app or web chat. Get support on your investment journey and ask questions, whether it's about your portfolio, the wider market, or building out your investment plan.
Meet some of our investment consultants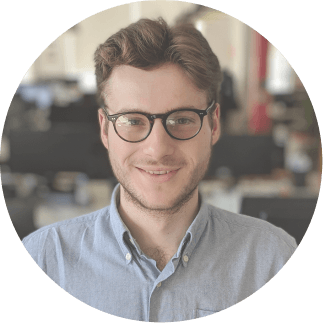 JACK
Investment consultant, London
PATRIZIA
Investment consultant, Milan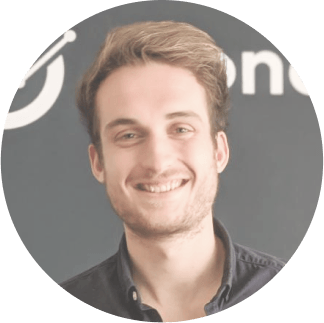 CHRIS
Investment consultant, London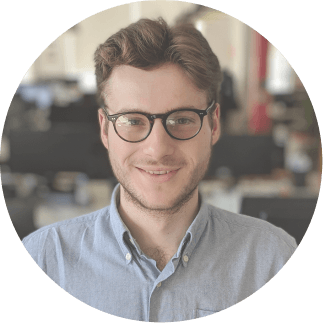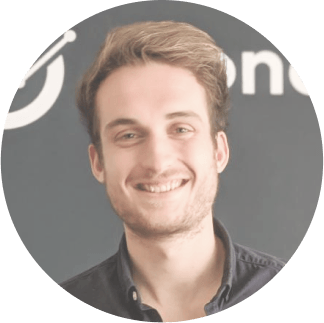 What you'll pay
If you invest
SOCIALLY RESPONSIBLE
CLASSIC
Tier undefined% from £20K
/ per month
Moneyfarm fee undefined
Investment costs undefined
Get started
What's included
Globally diversified
Dedicated consultant
Rebalanced regularly
Your fee (incl. VAT) is billed monthly and calculated daily based on the total portfolio value of all your Moneyfarm products.
Learn more about our fees
Ready to invest?
Create your account and start exploring your recommended portfolios.
Get started
Sign up
Capital at risk.