Receive up to £1200 cashback simply for transferring to us
Would you like a boost to your investments this summer? Transfer any existing investment to Moneyfarm and claim your cashback now. All you need to do is make sure you submit your transfer request before 31th July 2022 and we'll do the rest.
How much can I get:
Get £50 if you transfer between £5,000 to £9,999
Get £100 if you transfer between £10,000 and £19,999
Get £300 if you transfer between £20,000 and £49,999
Get £600 if you transfer between £50,000 and £99,999
Get £1200 if you transfer £100,000 or more
Answer a few simple questions 
Sign up so we can create your personal investor profile.
Preview your perfect portfolio
Choose a product and you'll be matched with a personal investor profile.
Transfer your funds
Transfer your investments and receive your cashback bonus.
Inflation is a problem, we have a solution 
Take advantage of our cashback offer and boost your savings at the same time. Rising prices mean that, if left untouched, the value of your cash is worth less and less. To help create a buffer against rising inflation you can claim up to an extra £1200 cashback simply by transferring an existing investment to Moneyfarm.
Our expert investors are with you, every step of the way
Transfer money into the investment product of your choice to receive your cashback offer. While you enjoy your cashback bonus Moneyfarm's expert team of hands-on asset managers will handle the whole investment journey for you. Sit back and relax while we put your money to work.
Moneyfarm blends top tech, with a human touch 
As an added benefit Moneyfarm offers you exclusive access to a personal investment consultant. Want to discuss your options, understand more about the market, or ask a question? Make an appointment and have a one-on-one conversation that is personal to you and your goals, or speak to a real person on our chat app during normal working hours.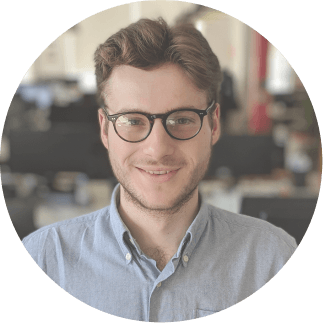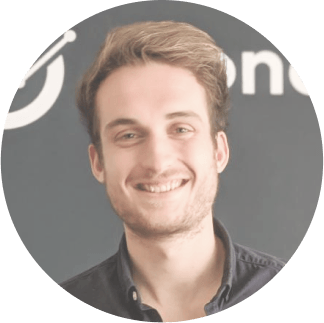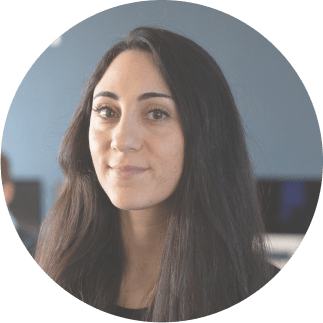 Frequently asked questions
What's the difference between a Cash ISA and a Stocks & Shares ISA?
What is a Stocks & Shares ISA?
What is your annual ISA allowance?
What are the tax benefits of a Stocks & Shares ISA?
Why is a Stocks & Shares ISA important?
What are the requisites to open a Stocks & Shares ISA?
Should I choose a SIPP or an ISA for retirement?
Can I withdraw from my Stocks & Shares ISA?
Do you offer a Junior ISA?
Do you offer a help-to-buy or lifetime ISA?
Read all our FAQs