Transfer your old pensions
See all of your pensions grow in one simple pot and get the peace of mind you deserve. Whether you have had more than one job, you're self employed or just want a better provider, transferring your pension can give you the transparency you need to know your retirement is sorted.
With investing, your capital at risk.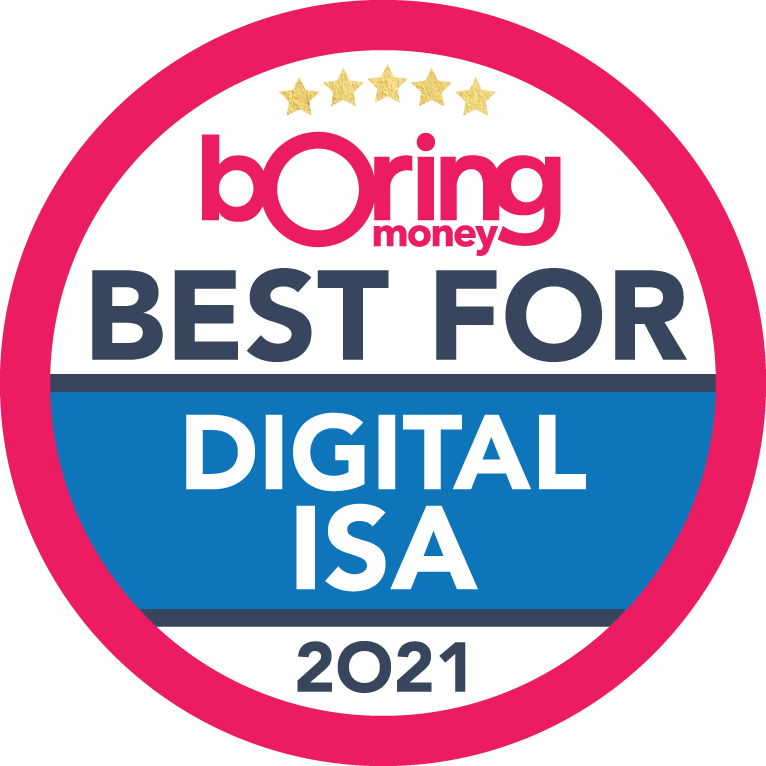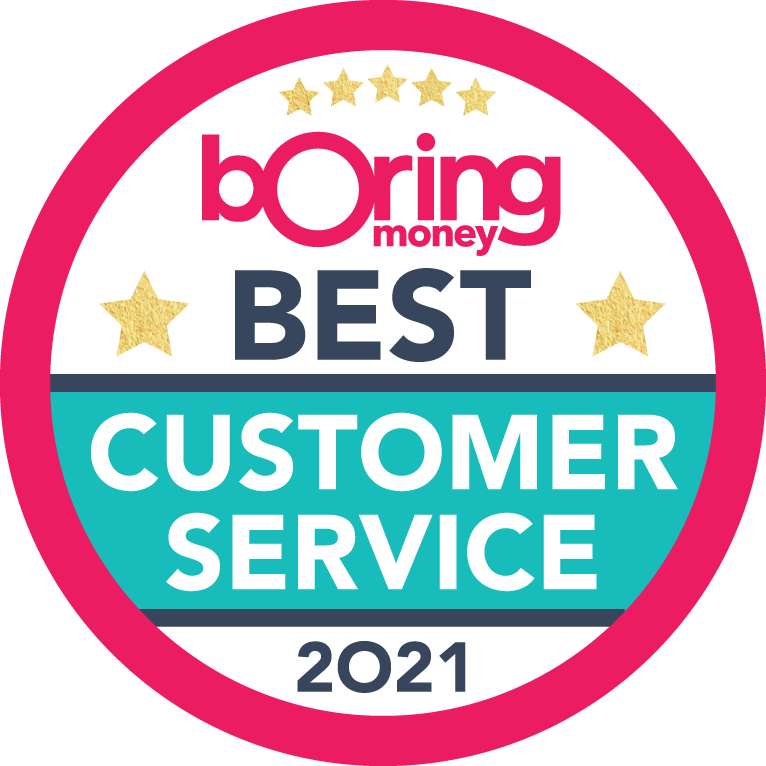 Regulated
Moneyfarm is authorized and regulated by the UK Financial Conduct Authority (FCA). Find Out More.
Protected
Moneyfarm boasts Allianz among its main investors. Your investments and capital remain separate from ours and are always protected by Saxo Bank.
Get the retirement you deserve
If you've had more than one job, you may have different pension pots sitting around. Add all your old pots into one and start enjoying the benefits of pension consolidation, today.
Growth all in one place
Monitor your returns the simple way by bringing your pensions together. You'll be able to track your pension performance whenever you want, in-app or online.
Actively managed
Leave the hard work to our experts. Our team monitor and rebalance your portfolio to make sure you don't miss important market opportunities – whilst always keeping your pension in line with your needs.
Low cost
Make sure you're not paying extra costs. Our simple fee structure means you pay less the more your pension grows. Combining pensions means you're not paying into multiple fee structures, so you'll lower your overall fee rate, too.
Tweaked on time
As your retirement date approaches, your portfolio is expertly adjusted to ensure your pension is aligned with your goals and ready for the big day.
Let us take care of you
Your retirement should be about what you enjoy, not about managing your finances – that's what your dedicated consultant takes care of.

Your consultant can guide you through your retirement planning, answer your questions or just be someone to chat with whenever you need peace of mind.

You can connect with your dedicated consultant via chat, e-mail or by booking a free call.

Enjoy instant and personalised guidance whenever you want.
Book an appointment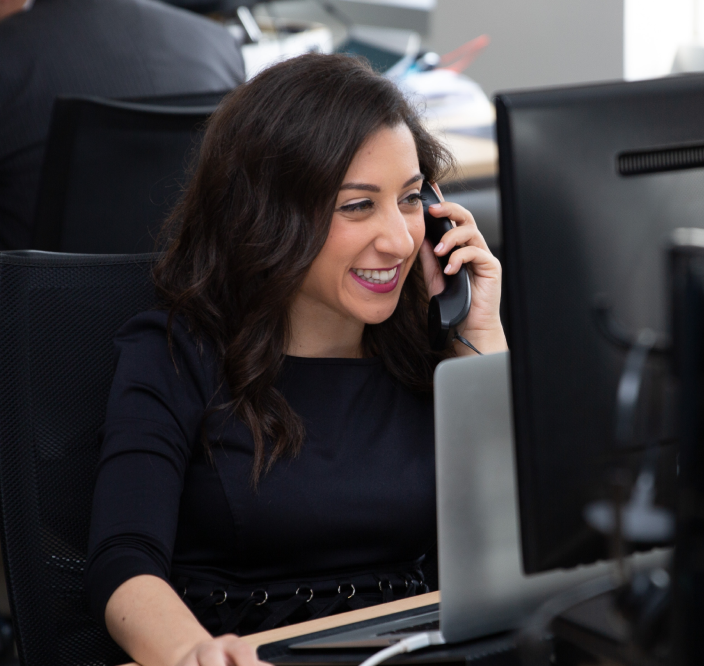 Setting up a transfer with Moneyfarm
Open a Moneyfarm SIPP portfolio
Sign up online and create your Moneyfarm pension portfolio in just a few minutes. Answer a few simple questions about your financial background, attitude to investing and your retirement plans – and discover the portfolio that's best for you.
Tell us about your old pensions
You'll need:
The name of your current pension provider(s)
Your account or reference number
The estimated value of your pension
We take care of everything
Once we've got the information we need, we take care of the whole transfer process for you. We'll get in touch with your old pension providers and make sure your current funds are transferred to your new Moneyfarm pension.
One pot. One low fee.
Pay one simple fee for all of your retirement, based on how much your consolidated pension is worth.
Free transfers
Free drawdown
Free contributions
What you'll pay
If you invest
Your fee (incl. VAT) is billed monthly and calculated daily based on the total portfolio value of all your Moneyfarm products.
Let us guide you
Whether you're still considering transferring your old pension, have any questions about the transfer process, or simply want to learn more about Moneyfarm, our team of Investment Consultants is here to help. 
You can easily select a convenient time for you and they'll call you back for a chat. 
Frequently asked questions about pensions
Can my employer make contributions to my Moneyfarm pension?
Can I transfer an old pension without making any additional contributions?
Is there a minimum transfer value?
Can I transfer my pension(s) to Moneyfarm if I'm resident outside the UK?
Will I need to contact my old pension provider(s) to transfer to Moneyfarm?
How long does it take to transfer a pension?
What types of pension can I transfer?
Why consider a pension transfer?
Read all ISA FAQs
Can't find what you're looking for?
Type what you want to know about us. If there's a page, we'll take you there.
Open a Private Pension in minutes
Discover your investor profile
To get to know you and your goals, we'll ask you how you feel about risk and what you want to achieve.
Open your recommended portfolio
We'll recommend a globally diversified portfolio that best fits your needs and goals.
Invest when you're ready
Transfer your existing pension or fund your portfolio directly by Direct Debit.