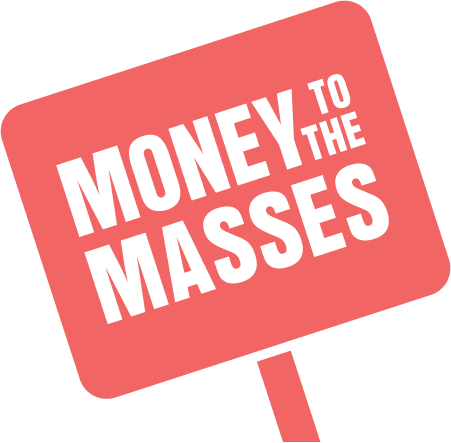 Tax-free returns on your investments
Contribute up to £20,000 each year and transfer existing ISAs to enjoy tax-free growth.
Quick and flexible access to your money
Withdraw your money when you need it, replace it the same year and still keep your ISA allowance.
Aim for more than your cash accounts
Invest your savings in the financial markets for potentially higher returns than cash.
What your Moneyfarm Stocks & Shares ISA can do
Diversification based on research
We combine different asset types, regions and currencies, using quantitative analysis and market insight to target high returns while staying true to your risk level.
Actively managed by expert investors
Our portfolio management team will monitor, adjust and rebalance your portfolio, so it's the right fit for you and makes the most of opportunities as they arise.
Designed around you to stay on top
We'll do the heavy lifting, but you'll always have the full picture. Check progress, fund your account and make transfers or withdrawals and more online or using the app.

Straightforward and low fees
We have a single account management fee across your whole Moneyfarm account. Transfer in or out without penalties and lower your costs by bringing your ISAs together.
We keep things clear and simple
You'll always know exactly how much you're paying and what it's for
Free transfers and withdrawals
No charges for trading
Free ongoing digital advice
ON ANYTHING BETWEEN
£10,000 - £50,000
ON ANYTHING BETWEEN
£50,000 - £100,000
+ average investment fund fees per year 0.20%
Start your Stocks & Shares ISA investment in minutes
1. Build your investor profile
Why you're investing, what you want to achieve and how you feel about risk. That's your investor profile and it informs your investment plan.
2. Discover your ideal portfolio
We'll deliver your investment plan and recommend a globally diversified portfolio that's suited to you. You can chat with a consultant before you agree to anything.
3. Start investing
Transfer an existing ISA in, or fund your account directly using electronic transfer or Direct Debit. Now you're ready to go.

Get started now
Set up a Stocks & Shares ISA
Tax-efficient, globally diversified and actively managed portfolios to meet your goals – with an investment consultant on the phone.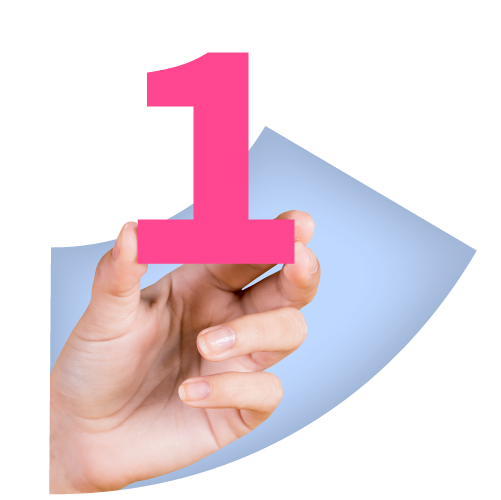 #1 out 15 UK investment platforms, banks and robo advisers, with 21% growth over a period of 3 years
Independent research from Boring Money, conducted between January 2018 and January 2021
First published by Boring Money on 27/01/2021.

Explore the results
£500 invested from Jan 2018 to Jan 2021
How did they do after charges?
In January 2018, Boring Money invested £500 into test accounts across 15 investment providers and robo advisors to track performance. The portfolios were 'medium-risk' and had as close to 60% in equities as possible at the time of investment.
Moneyfarm was the only provider over the three-year period to break £600, outperforming the likes of Vanguard, Nutmeg and Hargreaves Lansdown, along with a number of high street banks.
| Investing Providers | Value after costs |
| --- | --- |
| Moneyfarm | £605 |
| Vanguard | £595 |
| Nutmeg | £594 |
| IG | £592 |
| AJ Bell | £587 |
| Santander | £555 |
| True potential investors | £553 |
| Hargreaves Lansdown | £519 |
| Fidelity | £435 |
| Barclays | £418 |
See how much your wealth can grow
Plug in some numbers and explore how your money could work over time.
The highlighted area in the chart shows a projection of the future value of the portfolio considering 95% of the possible scenarios. Projections are not a reliable indicator of future performance, and are intended as an aid to decision-making, not as a guarantee. The projection includes the effect of fees, assumes income is reinvested and does not take into account the effects of inflation or tax. As with all investments, the value may go down as well as up, and you may not get back the full amount you invested.
Always human
We've built our platform with people at the heart. Alongside our simple and secure digital experience, you're also supported by a team of expert investment consultants and asset managers.
Stocks & Shares ISA: why now?
Growth, even at moderate risk levels
Investing your ISA allowance during the times of low interest rates can offer you positive long-term growth even if you keep your risk exposure low.
Greater control with diversification
Take control with our easy-access Stocks & Shares ISA. You can choose multiple risk levels within the same ISA, by selecting a lower risk portfolio for the short-term and a higher risk one for the long-term.
You can save and invest in a tax year
You can have one Cash ISA and one Stocks & Shares ISA in the same tax year, as long as you don't exceed your overall allowance (£20,000 for 20/21 and 21/22 tax year).
We invest and diversify
globally
We manage over
£1bn
of assets
We make money simpler for
50,000
investors
Ask us anything, anytime
From quick questions to in-depth guidance, our investment consultants are switched on and ready to talk. Call, email, chat or meet us face-to-face.