You're our first asset
We like to get to know you. Only then can we design the perfect portfolio to help you achieve your goals. And with the right investment assets, personal advice and specialist tools that make it simple, we can get you there in no time.
Three ways we meet your investment goals
Diversification
We select a range of asset classes, geographies, and currency exposures to minimise risk and maximise growth.
Management costs
Anything you pay on your investment eats into your returns, so we work to keep costs low and quality high.
Looking ahead
We combine strategic allocation with tactical adjustments to stay on top of market fluctuations and plan for the future.
Discretionary management
Our experienced investment team manage your portfolio for you, regularly making strategic adjustments and rebalancing whenever necessary to optimise returns whilst protecting against losses.
We constantly monitor our portfolios, tracking the performance against the goals of our investor profiles to ensure they stay on track, so you don't have to.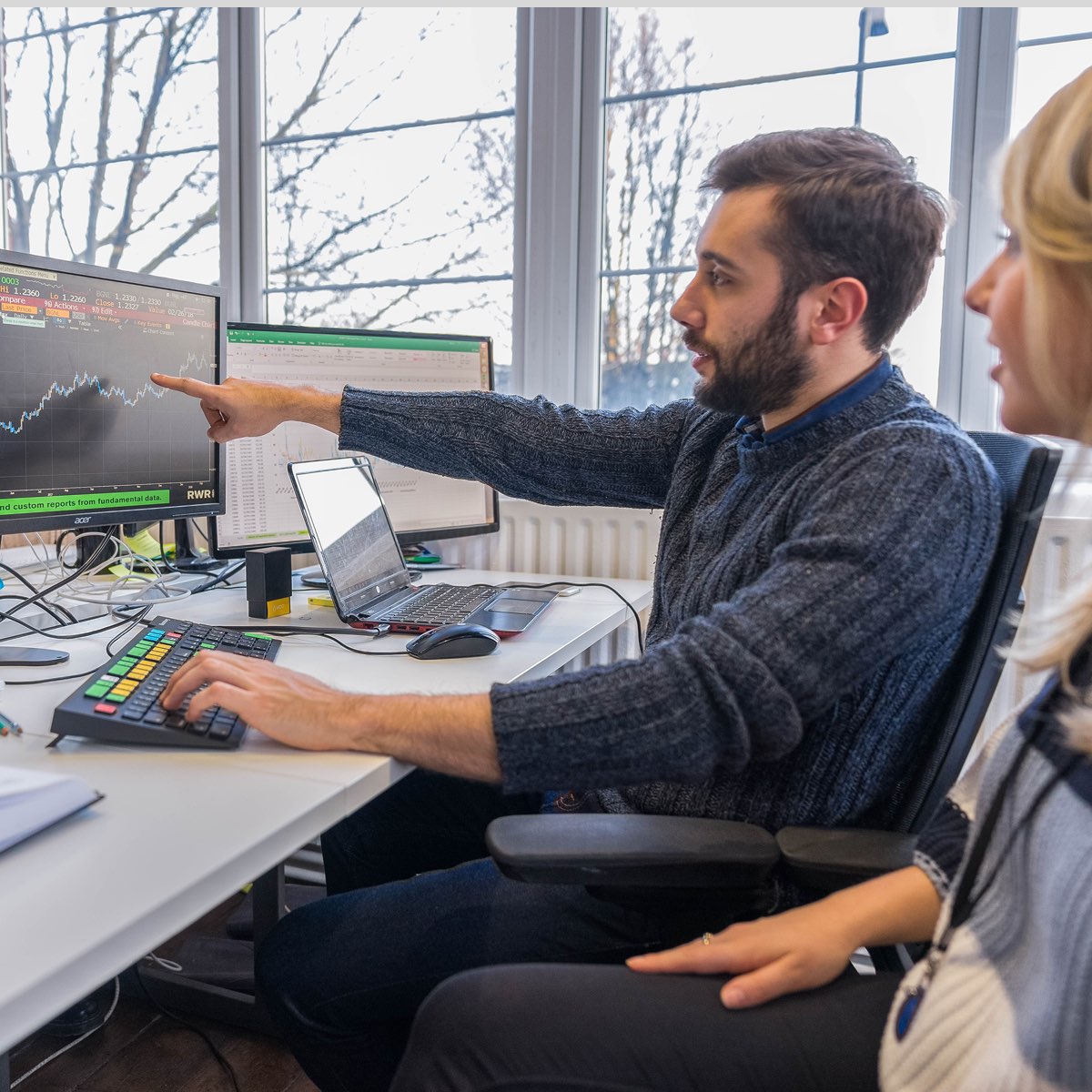 Our toolkit
We start with your profile and goals and build out an investment portfolio that will help you meet those objectives – whatever they are.
What makes a Moneyfarm portfolio different?
The level of risk and return: You will be represented by a mix of asset classes (equities, bonds, commodities, etc.) covering several geographical areas (UK, Europe, US, emerging markets, etc.), currencies (Pound, Dollar, etc.) and sectors (banking, healthcare, energy, etc.)
The number of tools: Depending on your risk level, your portfolio will generally contain between 7 to 15 funds.
Exchange Traded Funds (ETFs)
We use low-cost, high quality and natively diversified ETFs to build our portfolios. These are funds that track the performance of an index or a pool of investments and are listed on the stock exchange. ETFs are an integral part of how we plan to meet your investing goals over the long term.
Why does Moneyfarm use ETFs?
ETFs offer full transparency of the assets that make up a fund, so we know exactly what you're getting.
ETFs have low management fees and low minimum investment levels, making them an efficient way to invest.
ETFs trade daily, whenever the stock exchange is open, so we can make changes to your portfolio quickly and easily.
Learn more about our portfolios